Your Trusted Oasis for Quality Care and Enrichment
Coconut Grove Adult Day Care Center offers professional care to senior residents of Coconut Grove
Opening hours
Monday to Friday : 7:00 am to 5:00 pm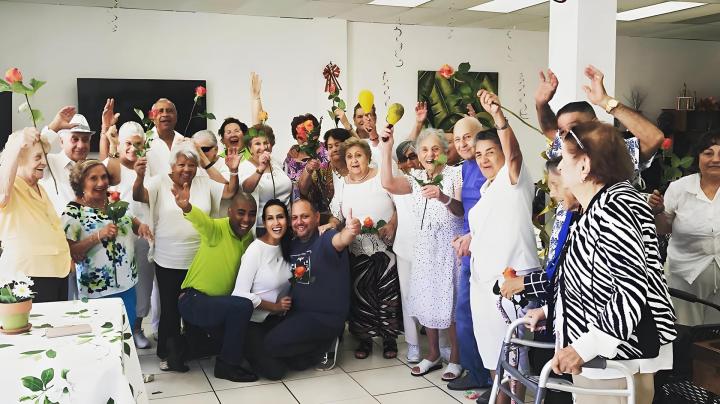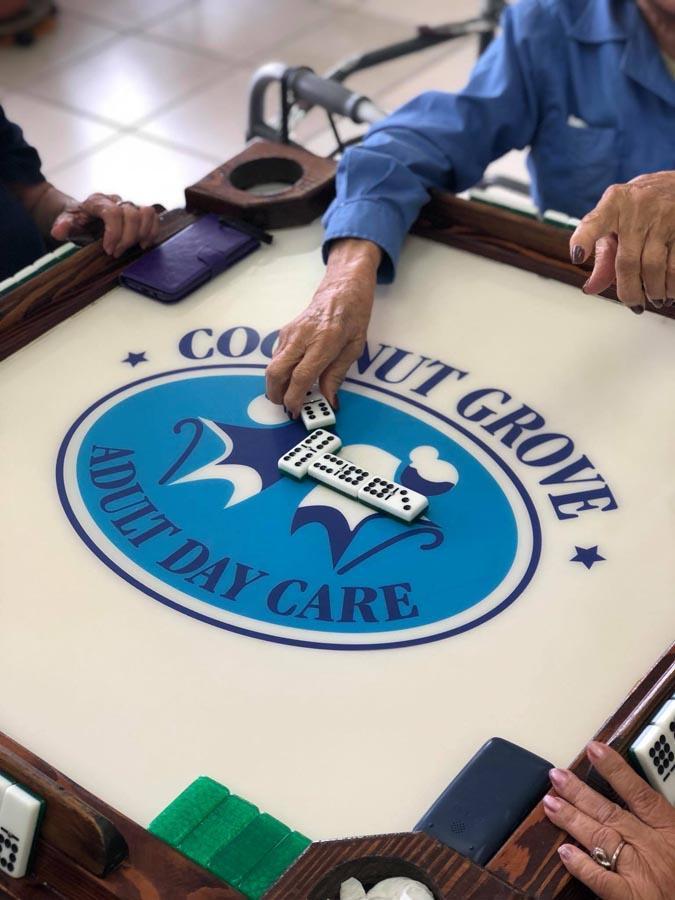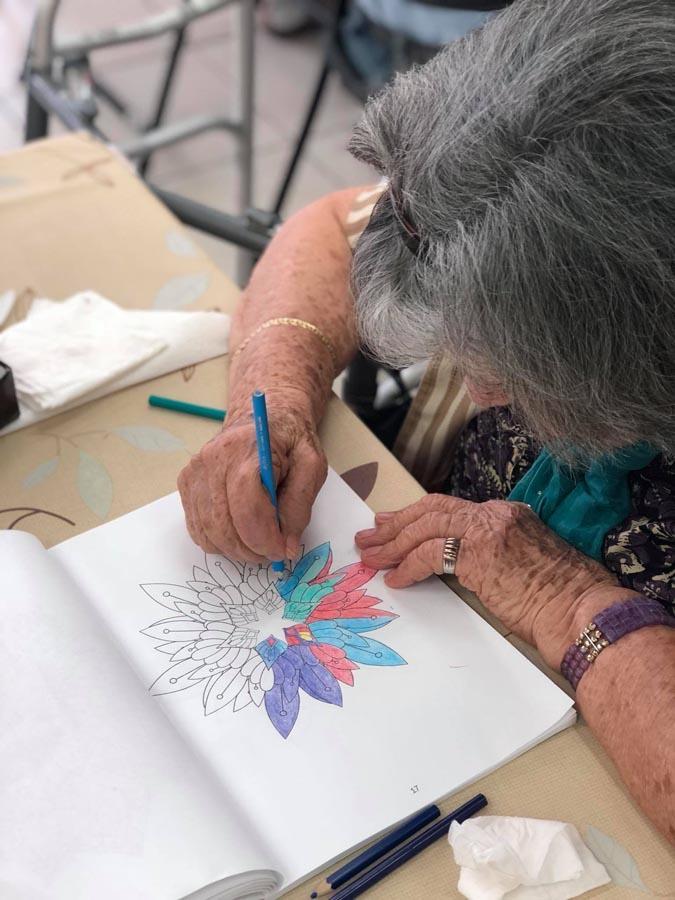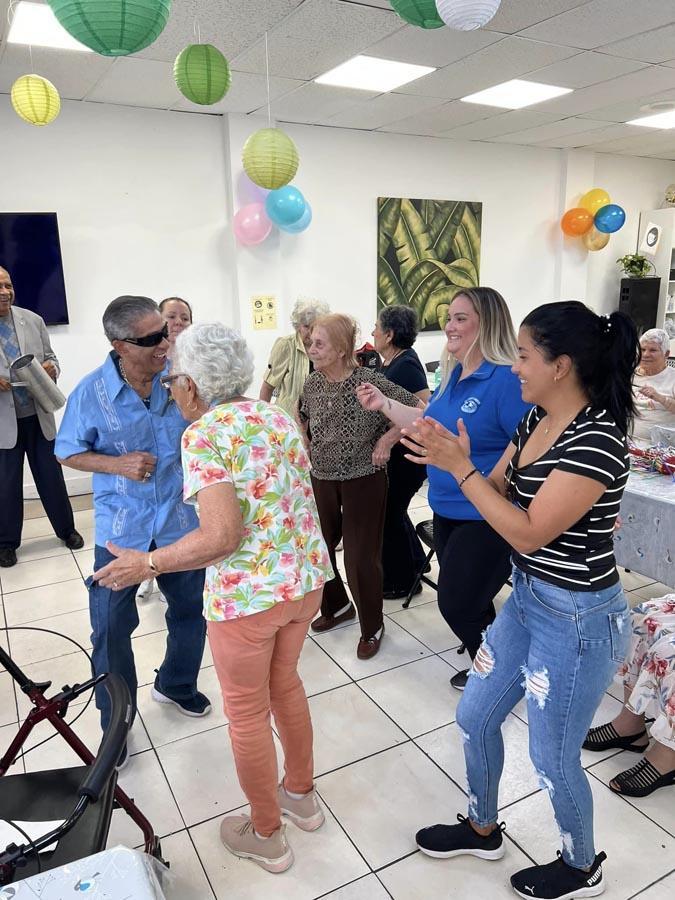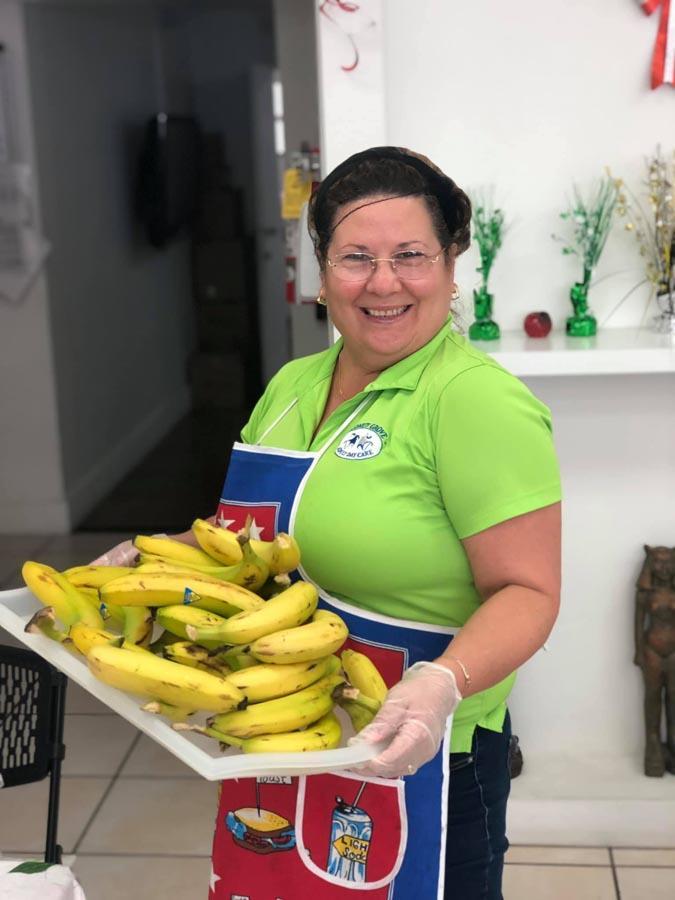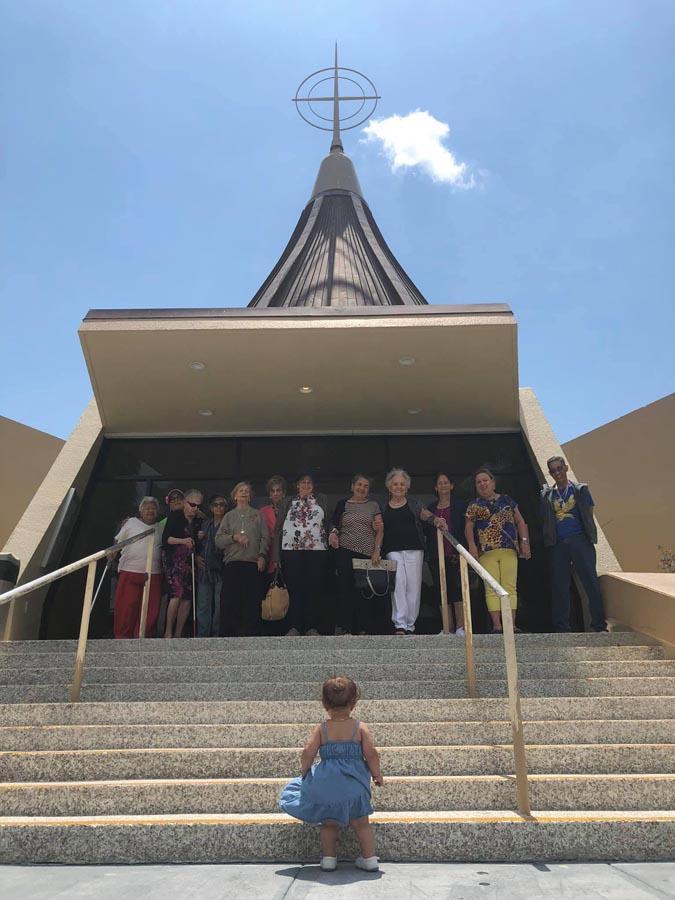 Adult Day Care Center – Miami
A Warm and Welcoming Environment
At Coconut Grove Adult Day Care Center, we take pride in fostering a supportive and compassionate community where your loved ones are cherished and respected. You can bid farewell to dreary adult daycares, as our bright and vibrant atmosphere creates a social and happy experience like no other.

Our dedicated staff is committed to providing individualized attention, making your loved ones feel truly at home. Socializing is at the heart of our mission, and we go the extra mile to build strong relationships and ensure a friendly atmosphere where laughter and companionship are abundant. From monthly birthday celebrations to lively karaoke sessions and captivating live music, your loved ones will always be engaged and delighted in the company of others.
When you choose us, you're choosing a team that genuinely cares about your loved one's well-being. Our comprehensive range of services, covering everything from nutrition and transportation to invigorating physical and mental exercises and creative arts and crafts promotes a fulfilling and purposeful life.
Let us be your partner in creating an enriching and joyful experience for your loved one. Contact us today to schedule a visit and witness the exceptional care we provide at our daycare center.
Customized care in a cozy, life-affirming environment.
Why Choose Us?
Dedicated & Loving Staff
Our compassionate staff are committed to befriending your loved ones.
A Welcoming Atmosphere
We've created a homelike feeling in a relaxed and friendly setting.
Years of Experience
All our caregivers are highly qualified with many years of experience.
Transportation Options
We provide pick-up and drop-off transportation services for our lovely seniors.
Get in touch to learn more
Contact us today to schedule a visit and learn more about the exceptional care we offer. We look forward to welcoming you into our caring community.
Services Tailored to Your Needs
At Coconut Grove Adult Day Care Center, we understand the importance of providing a warm and nurturing environment for our cherished seniors. We go beyond standard care by offering exceptional services that cater to your loved ones' well-being. 
Our dedicated staff provides gentle medication reminders, ensuring your loved ones stay on track with their health needs.
For those with Alzheimer's, we offer personalized attention, understanding the unique requirements of each individual. 
Additionally, our center provides top-notch personal care services, with skilled barbers, hairdressers, manicurists, and pedicurists attending to your elderly's grooming needs.
Rest assured, your loved ones won't simply be monitored; they'll receive expert care and attention, giving you peace of mind while you pursue your own activities. 
Ready to prioritize the happiness and comfort of your family members, making their time with us truly enjoyable and fulfilling? Call us today to learn more!
The number one choice for families in Miami!