What Is the Meaning of a Day Care Centre?, Miami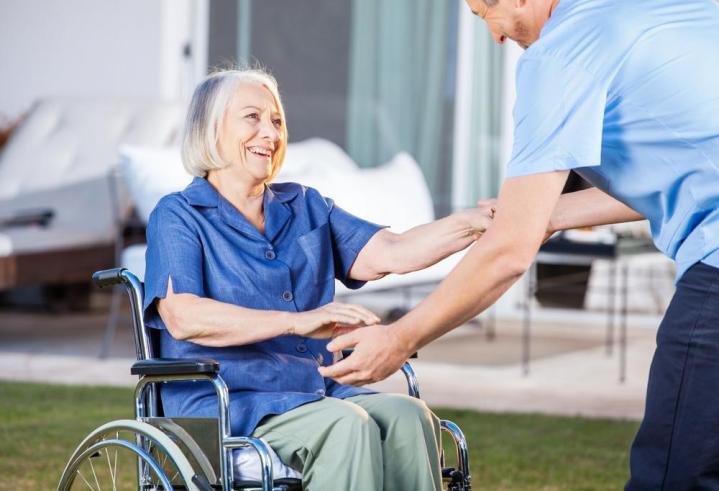 Coconut Grove Adult Day Care Center offers professional care to senior residents of Miami and beyond. Call us today to discover our full range of services.
Adult Daycare Centre in Miami: What Is the Meaning of a Day Care Centre?
An adult daycare center, such as Coconut Grove Adult Daycare Center, is a specialized facility that offers comprehensive care and support services to adults who require assistance, supervision, or companionship during the day. Our center is dedicated to meeting the unique needs of individuals who may have physical, cognitive, or emotional challenges that limit their ability to engage in independent daily activities. Through our programs and services, we aim to enhance the quality of life for our clients and provide respite and support for their families or caregivers. We understand the importance of maintaining a sense of independence, dignity, and purpose for each individual in our care. Join us at Coconut Grove Adult Daycare Center and let us be a part of your loved one's journey to a fulfilling and vibrant life.
Adult Daycare Centre in Miami: What To Look Out For When Choosing A Day Care Center?
When choosing a day care center for your loved one, there are several important factors to consider. Here are some key aspects to look out for when selecting a day care center:
Staff Qualifications and Expertise: Ensure that the center has qualified and experienced staff members who are trained in providing care to adults with diverse needs. Look for certifications, licenses, and ongoing professional development opportunities for the staff.
Safety Measures: Safety should be a top priority. Check if the center has safety protocols in place, such as emergency procedures, secure premises, and staff trained in first aid and CPR.
Personalized Care: Each individual has unique care requirements. Look for a center that offers personalized care plans tailored to your loved one's specific needs, including assistance with medications, personal hygiene, and mobility support.
Engaging Activities: A good day care center should offer a variety of stimulating activities and programs to promote social interaction, cognitive stimulation, and physical wellness. Inquire about the center's activity schedule and ensure it aligns with your loved one's interests and abilities.
Nutritious Meals: Check if the center provides well-balanced and nutritious meals and snacks that cater to dietary preferences and restrictions. Inquire about their approach to nutrition and if they can accommodate any specific dietary needs.
At Coconut Grove Adult Daycare Center, we strive to meet and exceed these criteria, ensuring a high standard of care, safety, and engagement for your loved one. We invite you to visit our center, speak with our knowledgeable staff, and experience the compassionate environment we provide. Your loved one's well-being is our top priority.
Contact us today and discover how we can bring joy to the daily lives of your elderly family members.