Adult Day Care Center, Coconut Grove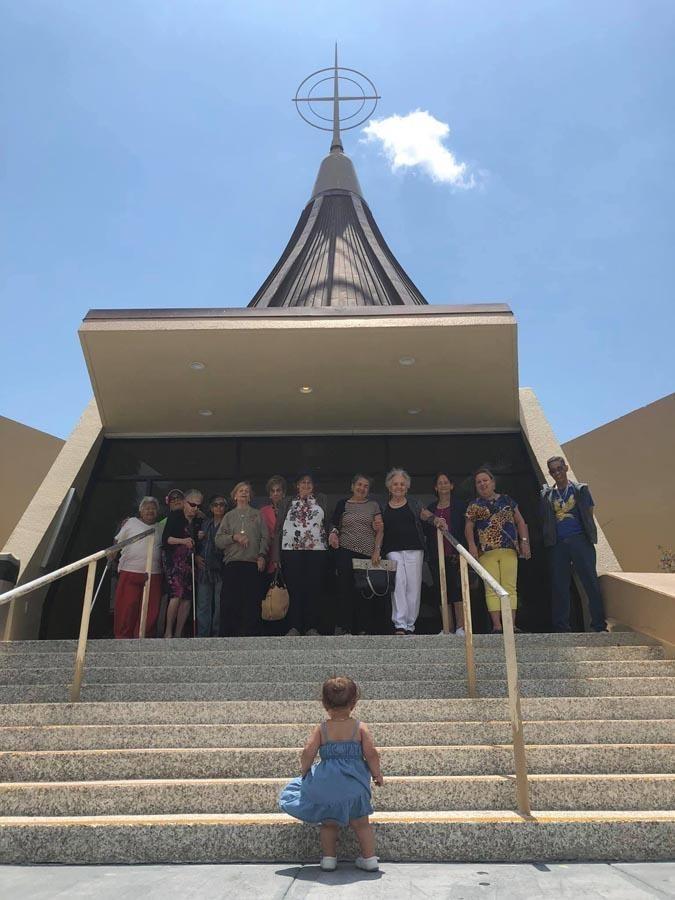 Coconut Grove Adult Day Care Center offers professional care to senior residents of Coconut Grove and beyond. Call us today to discover our full range of services.
Welcome to Coconut Grove Adult Daycare Center
Visit Coconut Grove Adult Daycare Centre to find a place of comfort, connection, and care for your loved ones. Our centre, which is situated in the heart of stunning Coconut Grove, provides a warm and safe setting where adults may flourish and enjoy their day while receiving the best care. We are aware of the particular requirements and difficulties faced by adults who require daily care and supervision. Highly skilled experts that are passionate about helping adults in need make up our staff. We are committed to giving our patients outstanding care and fostering a supportive environment for them. Coconut Grove Adult Daycare Centre is here for you if you're ready to provide your loved one the assistance and care they need. To arrange, call us right away.
An Extensive Range of Services
To satisfy the various demands of our clients, we provide a wide range of services. Our everyday activities are meant to enhance social connection, cognitive development, and creativity. At Coconut Grove Adult Daycare Centre, there's always something exciting going on, from group discussions and recreational expeditions to painting and music therapy. We also think that a healthy diet can promote general health and wellbeing. Our facility provides scrumptious, healthy meals that are balanced, made with fresh ingredients, and catered to dietary preferences and requirements. Last but not least, we are aware that many people and their families struggle with transportation. Because of this, we offer practical transportation services to and from our centre, guaranteeing that our customers can easily visit us. With Coconut Grove Adult Daycare, you can have peace of mind knowing that your loved one is in safe hands.
Contact us today and discover how we can bring joy to the daily lives of your elderly family members.