What Are the Advantages of Daycare Centers?, Miami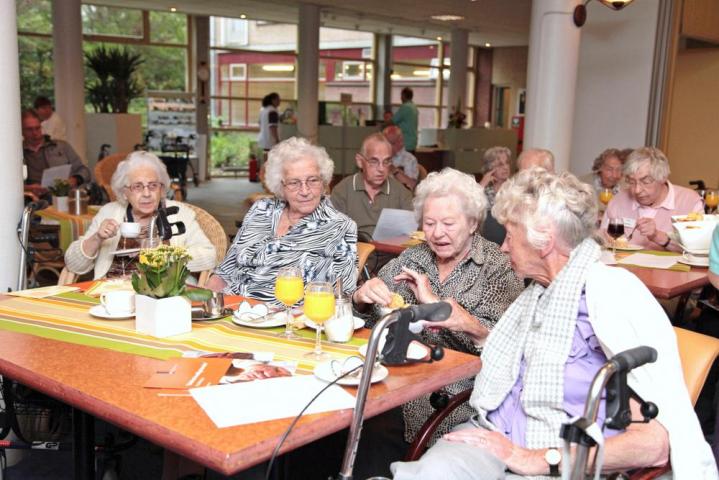 Coconut Grove Adult Day Care Center offers professional care to senior residents of Miami and beyond. Call us today to discover our full range of services.
Adult Daycare Centre in Miami: What Are the Advantages of Daycare Centers?
At Coconut Grove Adult Daycare Center, we recognize the numerous advantages that daycare centers offer for both individuals and their families. Here are some key benefits of choosing our center:
Enhanced Quality of Life: Daycare centers provide a structured and supportive environment that enhances the overall quality of life for individuals. Our center offers engaging activities, socialization opportunities, and personalized care, promoting physical, cognitive, and emotional well-being.
Social Interaction: Socialization is a vital aspect of life, and daycare centers facilitate social interaction among participants. At Coconut Grove Adult Daycare Center, individuals can form meaningful connections, build friendships, and engage in group activities, reducing feelings of isolation and loneliness.
Professional Care and Support: Our center is staffed by a team of compassionate professionals who are trained in providing care for adults with diverse needs. From medication management to personal care assistance, our staff ensures the well-being and safety of each individual, offering support that may be challenging for families to provide alone.
Adult Daycare Centre in Miami: Further Benefits
In addition to the benefits we just mentioned, you can also consider the following:
Respite for Caregivers: Daycare centers offer respite for family caregivers who may need time to attend to their own responsibilities, work, or personal well-being. By entrusting their loved ones to our capable hands, caregivers can take a break, knowing that their family member is in a safe and nurturing environment.
Monitoring of Health Conditions: Daycare centers, like Coconut Grove Adult Daycare Center, have staff members trained to monitor health conditions and provide appropriate assistance. Regular check-ins, medication reminders, and professional oversight help ensure that participants are well-cared for and any health concerns are addressed promptly.
Independence and Dignity: Daycare centers promote independence and dignity for individuals by encouraging them to engage in activities and make choices based on their abilities and preferences. Our center aims to empower each participant, fostering a sense of self-worth and personal fulfillment.
Peace of Mind: Choosing a reputable daycare center provides peace of mind for families. Knowing that your loved one is in a secure and caring environment, receiving professional support and engaging in enriching activities, allows families to focus on other aspects of their lives while maintaining the well-being of their family member.
Contact us today and discover how we can bring joy to the daily lives of your elderly family members.