Arts for Seniors, Brickell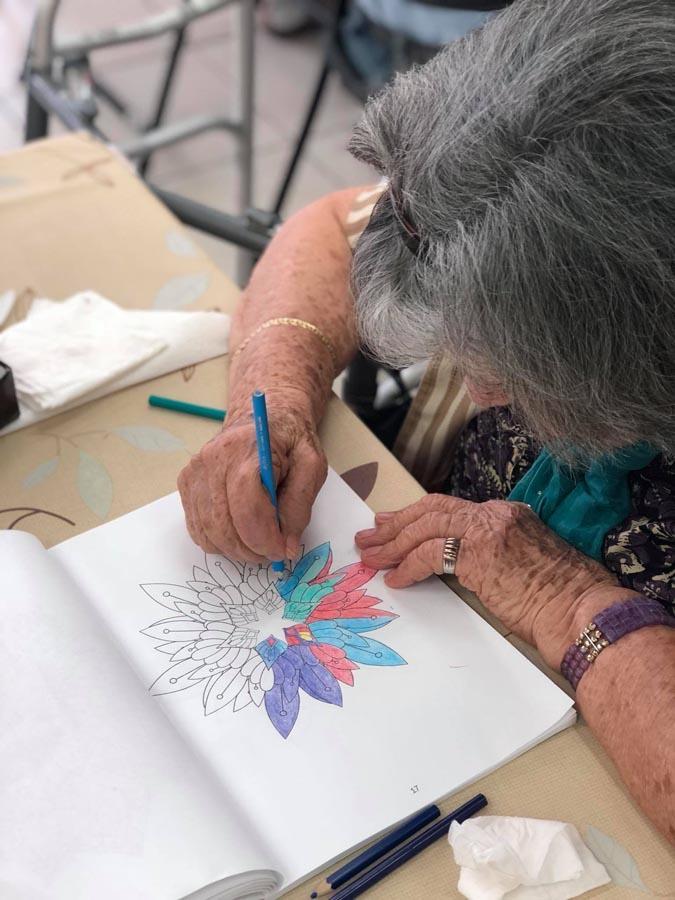 Join the welcoming community at Coconut Grove Adult Day Care Center, where creativity thrives and hearts are filled with inspiration. Call today for more details.
Igniting Creativity Through Arts and Crafts for Seniors in Brickell
At Coconut Grove Adult Daycare Center, we believe that artistic expression knows no age limits. Our dedicated team is passionate about providing seniors in Brickell with a vibrant and engaging arts and crafts program. Through a wide range of creative activities, we empower seniors to explore their imagination, enhance their well-being, and enjoy the many benefits of artistic engagement.
Engaging in arts and crafts activities offers numerous benefits for seniors. It provides a platform for self-expression, stimulates cognitive abilities, enhances emotional well-being, and fosters social connections. At Coconut Grove Adult Daycare Center, we understand the transformative power of arts and crafts and have designed our program with these benefits in mind.
Our Arts and Crafts Program
Our arts and crafts program is designed to unleash the creativity within each participant. Through a variety of mediums such as painting, drawing, pottery, jewelry making, and more, seniors have the opportunity to explore their artistic talents, try new techniques, and express themselves in a supportive and encouraging environment. We understand that each senior has unique preferences and abilities. Our arts and crafts program is tailored to accommodate different skill levels and interests. Whether someone is a seasoned artist or exploring art for the first time, our team provides guidance, support, and encouragement to ensure everyone feels empowered and accomplished.
Contact us now to learn more about our arts and crafts program, as well as our comprehensive range of services designed to enhance the well-being of seniors. Let us help you unlock your creative potential and embark on a fulfilling artistic journey at Coconut Grove Adult Daycare Center.
Contact us today and discover how we can bring joy to the daily lives of your elderly family members.