What Safety Measures Are Normally in Place for Transportation of Elderly Individuals at Day Care Centers?, Miami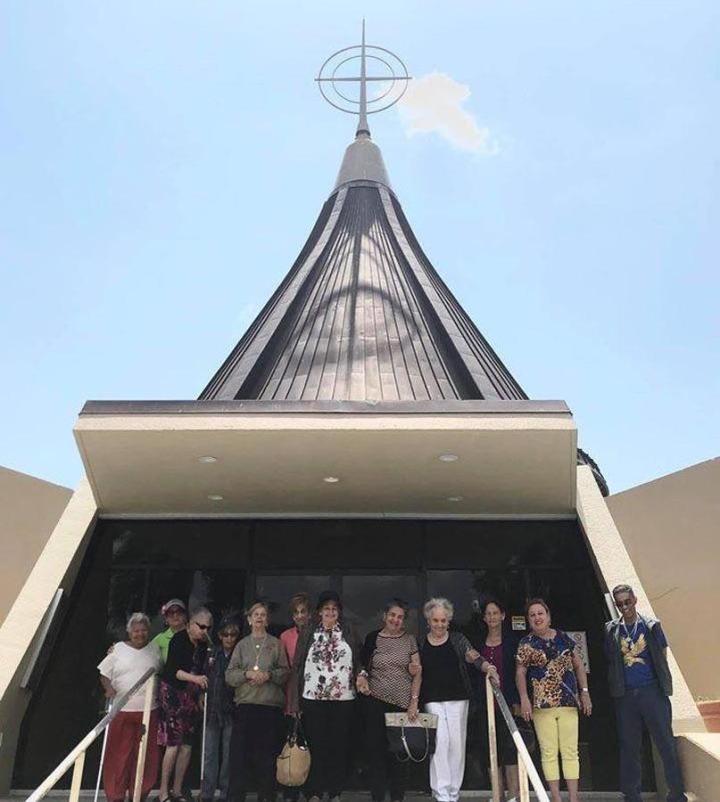 If you or your loved one is in need of reliable and caring transportation services, Coconut Grove Adult Day Care Center is here to help. Let us be your trusted partner in ensuring that you or your loved one can access the care and activities that promote well-being and happiness.
Adult Daycare Centre in Miami: What Safety Measures Are Normally in Place for Transportation of Elderly Individuals at Day Care Centers?
Transportation of elderly individuals at daycare centers prioritizes the safety and well-being of the passengers. Daycare centers employ drivers who are qualified, licensed, and trained in elderly transportation. They undergo background checks, driver's license verification, and specific training related to the unique needs of elderly passengers. This includes training in assisting with mobility devices, understanding common age-related conditions, and ensuring passenger safety.
The daycare center's transportation vehicles undergo regular maintenance and safety inspections to ensure they are in good working condition. This includes checking brakes, tires, seatbelts, lighting, and other critical components. Routine inspections help identify and address any potential safety concerns promptly.
Transportation vehicles used for elderly individuals are equipped with accessibility features to accommodate passengers with mobility challenges. These may include ramps, lifts, or low-floor designs for easy entry and exit. Wheelchair securement systems are also available to ensure the safe transportation of individuals using wheelchairs.
At Coconut Grove Adult Daycare Center, we prioritize the safety of our attendees during transportation. We have comprehensive safety protocols in place, including qualified drivers, well-maintained vehicles, accessibility features, and continuous training to ensure the highest level of safety and care for our elderly passengers.
Adult Daycare Centre in Miami: Driver Preparedness
Drivers are trained in emergency protocols and equipped with necessary emergency supplies, including first aid kits and communication devices. They are prepared to handle emergency situations and can promptly contact emergency services if needed. Drivers and transportation staff provide individualized assistance to passengers with mobility challenges or special needs. This includes helping passengers enter and exit the vehicle safely, offering support during boarding and disembarking, and ensuring passenger comfort throughout the journey. Drivers and transportation staff receive regular safety training to stay updated on best practices, emergency procedures, and the evolving needs of elderly passengers. Ongoing training helps maintain a high standard of safety and ensures that staff members are equipped to handle various situations effectively. There is effective communication and monitoring between the daycare center, drivers, and passengers. This includes providing passengers with contact information for the center and drivers, ensuring that any changes in schedules or plans are communicated promptly, and monitoring the well-being of passengers during transportation.
If you have specific questions about the safety measures in place for transportation at Coconut Grove Adult Daycare Center, we encourage you to contact us directly. Our team will be happy to provide detailed information and address any concerns you may have.
Contact us today and discover how we can bring joy to the daily lives of your elderly family members.